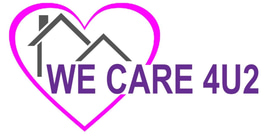 Get to know us
We Care 4 U 2 Inc origins comes from the founder Hillary Scott's dream of providing spaces for the underserved community of people with intellectual and development disabilities where they can thrive and gown to their full human potential. Endowering them to improve their quality of life by achieving independence, and actively participate in normal community life.
We provide homes where our residents can live as independently as physically possible. We support them by providing caregivers to facilitate such a lifestyle. Our support includes, but not limited to medication management, personal care, meal preparation, social engagements, making and attending appointments, getting to work or other daily activity, budgeting and personal allowance management, decorating and upkeep of personal space, meeting neighbors, carry out civic duties, grocery shopping, eating in a restaurant, making emergency calls, and exercising regularly.
We Care 4 U 2 Inc abide by all local, state and federal regulations. All staff will have the necessary license, certification, and training to abide by these regulations. We are vigilant in preventing the neglect and maltreatment of our residents. We understand that it is our professional duty to provide care for all residents regardless of race, ethnicity, religion, gender, disability, or national origin. We Care 4 U 2 Inc is a fiduciary for all its residents.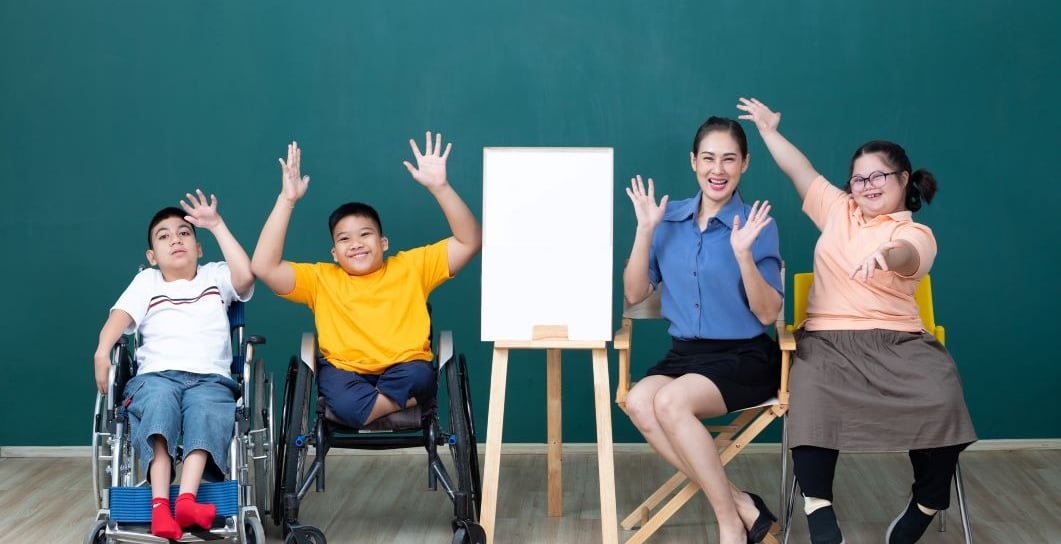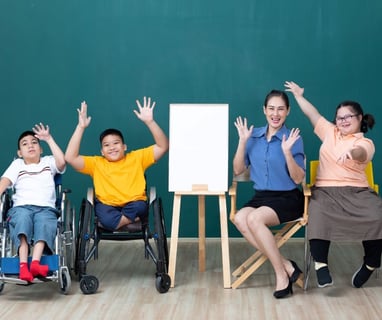 Meet our team
Our strength lies in each individual within our team.
Hillary Scott
Founder / CEO
Vacant
Administrator / Program Manager
Vacant
Caregiver / Direct Support Professional